Please provide us with some information, and we will contact you.
We facilitate the creation of great stories using video and marketing strategy.
The Begin of Prairie Wave
Prairie Wave Productions has been providing high-quality video and marketing services since 2005.
Video Projects Completed
Distinctively aggregate team driven infomediaries through cross functional partnerships. Holisticly cultivate stand-alone scenarios before value-added relationships.
Be heard and noticed using innovative digital storytelling
Projects that we are really fond of.
Video, Innovation and Story combine to form a creative studio.
Our mission is to empower individuals and companies to tell great stories that create visual impact that resonates with their receptive audience.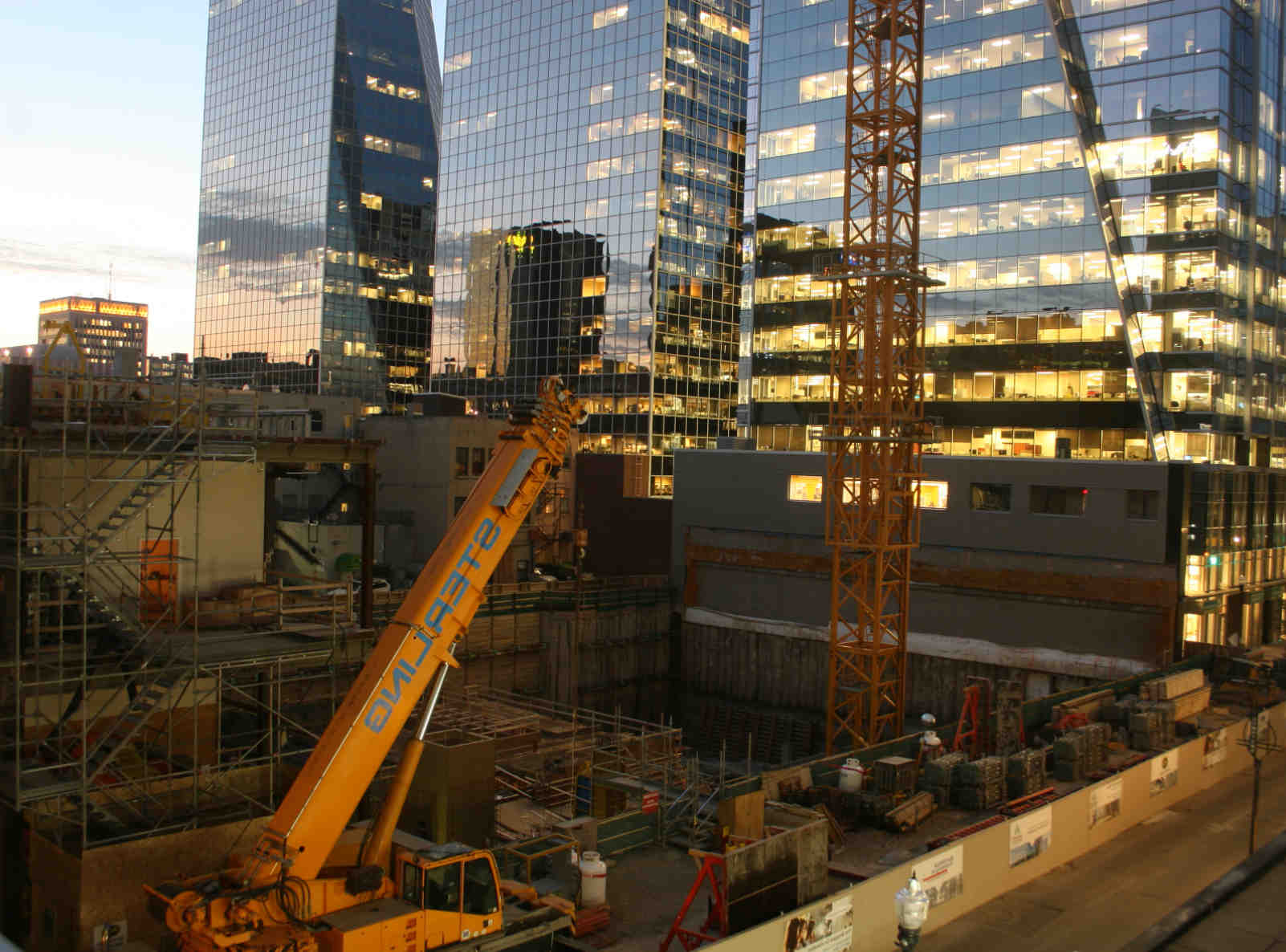 Clients We Have the Joy of Working With
Holisticly actualize magnetic testing procedures for high-quality initiatives. Compellingly enhance client-based users whereas strategic bandwidth. Appropriately exploit cost effective.
Please contact us if you have a concern for our creative services or if you want to talk about an upcoming project need.