We all have something to share.
Your story is important.
Tell Your Story With Video.
What is your story and why do you need to tell it?
I want to
entertain.
sell.
create awareness.
promo.
recruit.
share personal experience.
boost culture.
reveal heart and vision
advertise.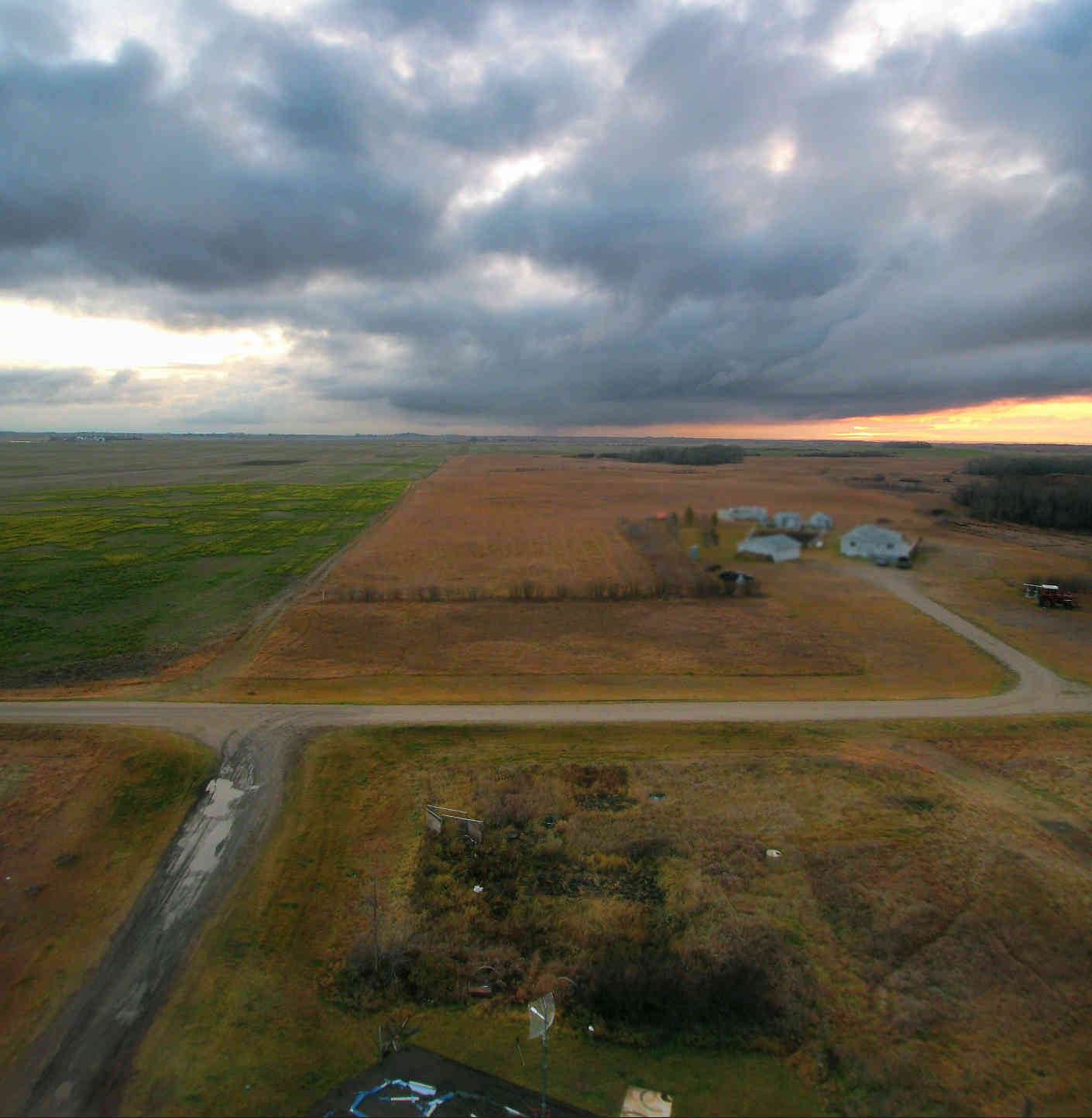 Video Production Services
Utilize The Power Of Video.
When a partnership between digital marketing and storytelling is created, we have a potent means of delivering our ideas, products, and messages to our desired audience.
Yet sometimes we don't know how to express that story or message using new media and video and get the results we want.
Video storytelling is a powerful tool you can use to attract the right people and achieve your goals.
Creating Solutions with Video
Utilizing traditional storytelling

with modern video production services
Video is a powerful and persuasive method to reach both the local and global villages in today's digital and online environments. Motion pictures can be highly entertaining and engaging while also being educational and informative.
Prairie Wave's team is well-versed in video production, marketing and distribution and will create a compelling motion picture to meet your needs.
We strive to accomplish collective goals.
Wayne Teetart
Wood Artisan
Klara Kesmarky Miller
CEO Gymnastics Saskatchewan
Are you looking to hire our creative services or have questions about a forthcoming project?
Please contact us.