Empower Your Journey with Dynamic Video Solutions
At Prairie Wave, your ideas take center stage. Discover the transformative power of video solutions designed to meet your unique needs and exceed your expectations. With a passionate team of industry experts, cutting-edge technology, and a uniquely creative approach, we wholeheartedly commit ourselves to transforming your ideas into captivating video solutions that not only engage your audience but also empower you to achieve extraordinary outcomes.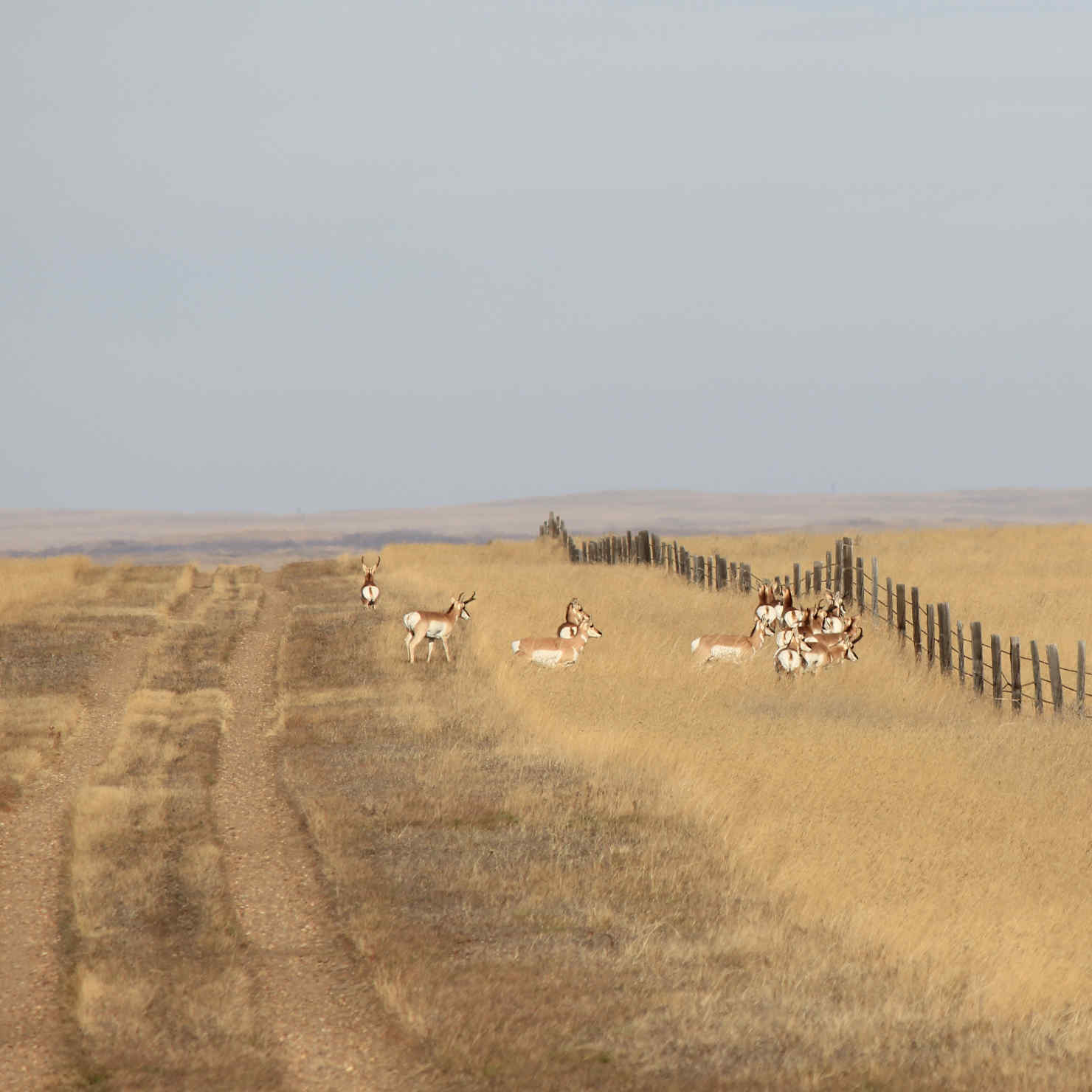 Remarkable Video Results:

Connect with Your Audience
Our dynamic video solutions are designed to deliver the results you desire. Whether you aim to increase brand awareness, engage your audience, drive conversions or just entertain, we have the expertise and creativity to make it happen. With our team of dedicated professionals, we work closely with you to understand your objectives and develop customized video strategies that align with your vision.
By harnessing the full potential of video, we empower you to communicate your message effectively, captivate your audience, and leave a lasting impression. From concept development to production and distribution, we guide you every step of the way, ensuring that your video solution reflects your unique identity and resonates with your target audience.
Ignite the Power of Video for Your Success
With an impressive portfolio of successful projects spanning eighteen years in the industry, our track record speaks volumes about our expertise and dedication.