Prairie Wave offers professional video production services. We specialize in creating custom videos for businesses, organizations, and individuals that bring their message and brand to life.
Products & Services Videos .
Testimonials . Time-lapse .
Full Service Video Production
01

Pre-Production

Development
Script & Budget
Video Strategy
02

Video Production

Professional Videography
Video & Sounding Recording
Lighting & Sound
03

Post-Production

Picture & Sound Editing
Color Correction & Grading
Animation & Motion Graphics
Art of Motion Picture
- Editing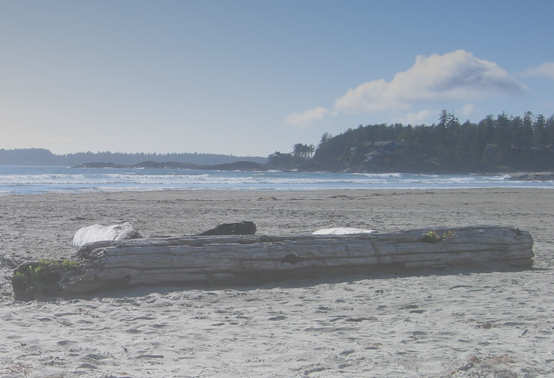 The true art of cinema is the ability to weave diverse sounds and images into a seamless flow of information or narrative which entrances the audience. Prairie Wave Productions utilizes the latest digital editing equipment to create smooth and efficient finished pieces.
Prairie Wave's creative post-production team has had thousands of hours in the editing suite. We have worked on feature length narrative films, commercial advertising and documentaries. Let our masterful story tellers weave an interesting and provocative narrative for you.
Please contact us if you have a concern for our creative services or if you want to talk about an upcoming project need.