Art of Visual Storytelling
There are many reasons to communicate a message and many ways to visually convey information in an exciting and creative fashion. Every tale is different and requires a unique method of production.

Start a Digital Fire
with a Storytelling
Strategy.
Storytelling is as old as time. Ambiance and compelling story elements are required to weave a great tale that will captivate an audience. The components in a well-developed narrative are just as important in the digital world.
Develop a Strategy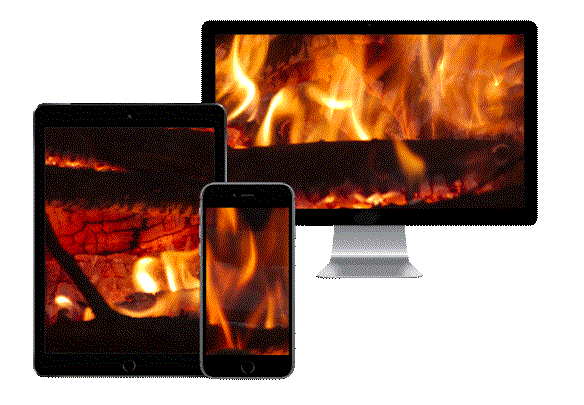 Video Production & Post-Production Services
Prairie Wave Productions provides video production services and content for the internet, physical media and theatrical release. We have experience in documentary, dramatic narrative, television, advertising, promotional and corporate video. Good film is more then knowing where to place the camera, it is a combination of technical knowledge, creativity, story telling ability and a strong team that work well together.
Video Styles to met Your Needs
Get in Front of Your Audience
Dissemination & Video Distribution
Be Seen & Heard
The key to effective video marketing is connecting with your target audience by applying the correct strategy and creative production. Prairie Wave will find the right channels for your message and help you develop a long-term distribution plan to achieve your goals and see a quick return on your investment.
Get Your Video Seen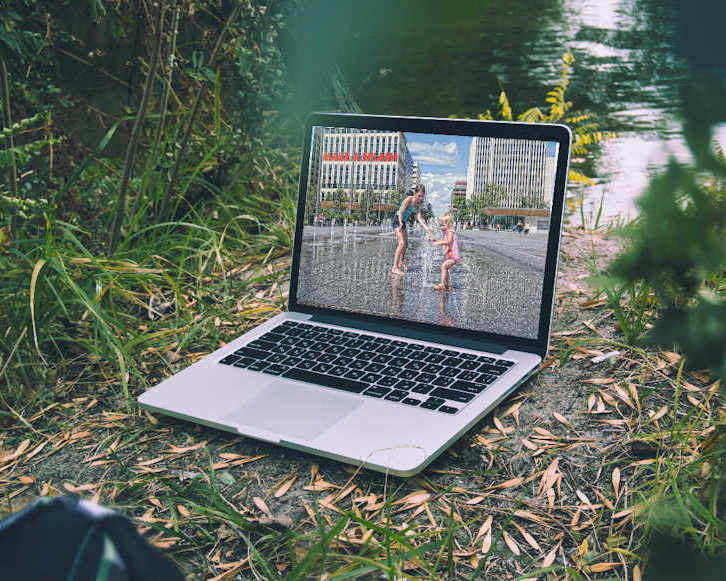 Video Optimization & Advertising
Social Media Video
The online environment allows the dissemination of your message to reach your target audience by marketing it over several platforms including the social media community. In the expanding world of online video and social media, there are endless opportunities, tools, and platforms to spread your message.
Connect Social Media Video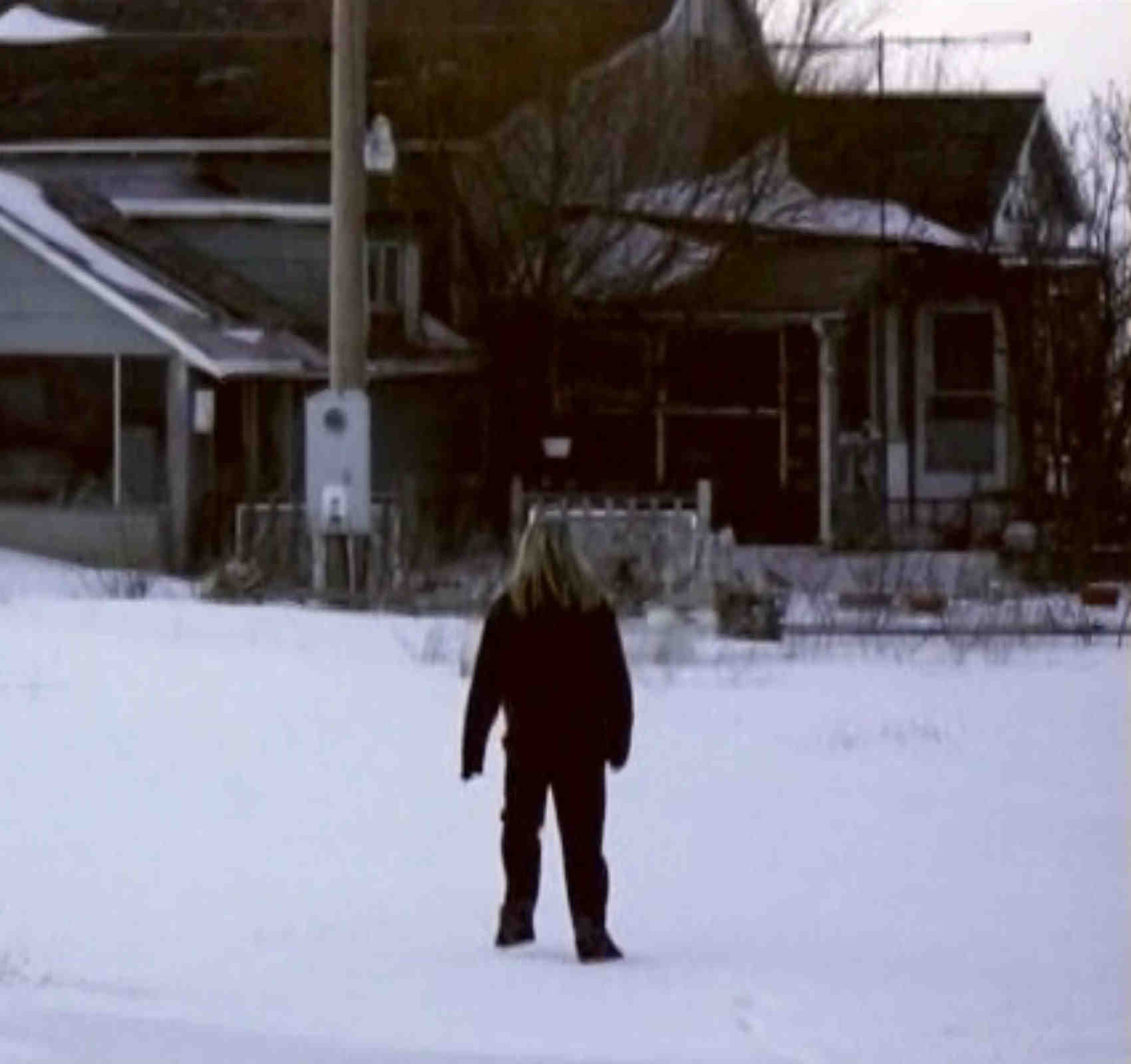 Film Distribution & Marketing
Online Video Channels
In order to maximize a return on investment, filmmakers, organizations and artistis must understand and utilize the best channels for dissemination of their story or brand message while continuing to connect with their target audience.
Distribute Your Film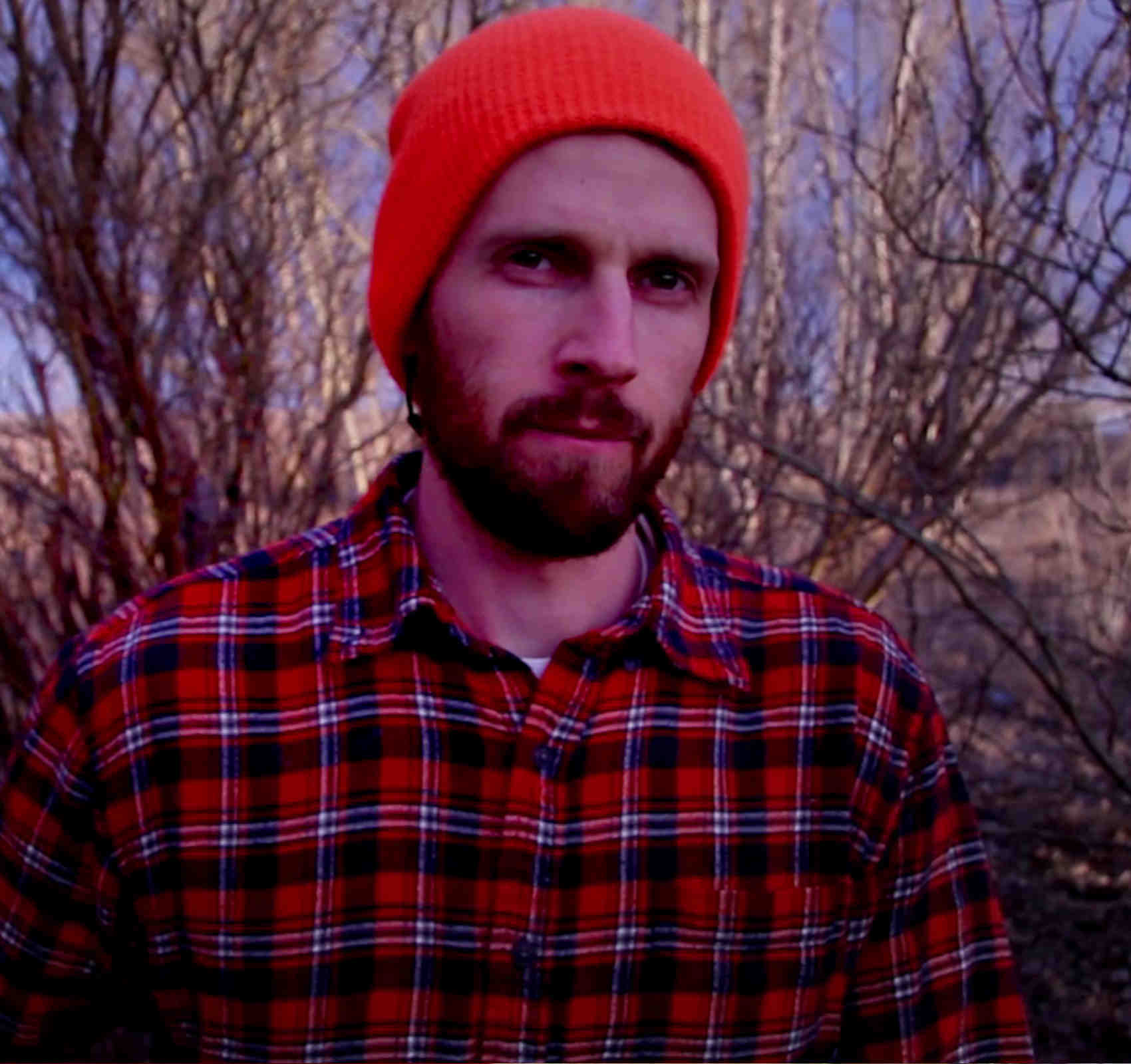 Please contact us if you have a concern for our creative services or if you want to talk about an upcoming project need.