Art of Visual Storytelling
There are many reasons to communicate a message and many ways to visually convey information in an exciting and creative fashion. Every tale is different and requires a unique method of production.

Start a Digital Fire with a Storytelling Strategy.
Storytelling is as old as time. Ambiance and compelling story elements are required to weave a great tale that will captivate an audience. The components in a well-developed narrative are just as important in the digital world.
Get Start Today
Video Production & Post-Production Services
Prairie Wave Productions provides video production services and content for the internet, physical media and theatrical release. We have experience in documentary, dramatic narrative, television, advertising, promotional and corporate video. Good film is more then knowing where to place the camera, it is a combination of technical knowledge, creativity, story telling ability and a strong team that work well together.
Video Styles to met Your Needs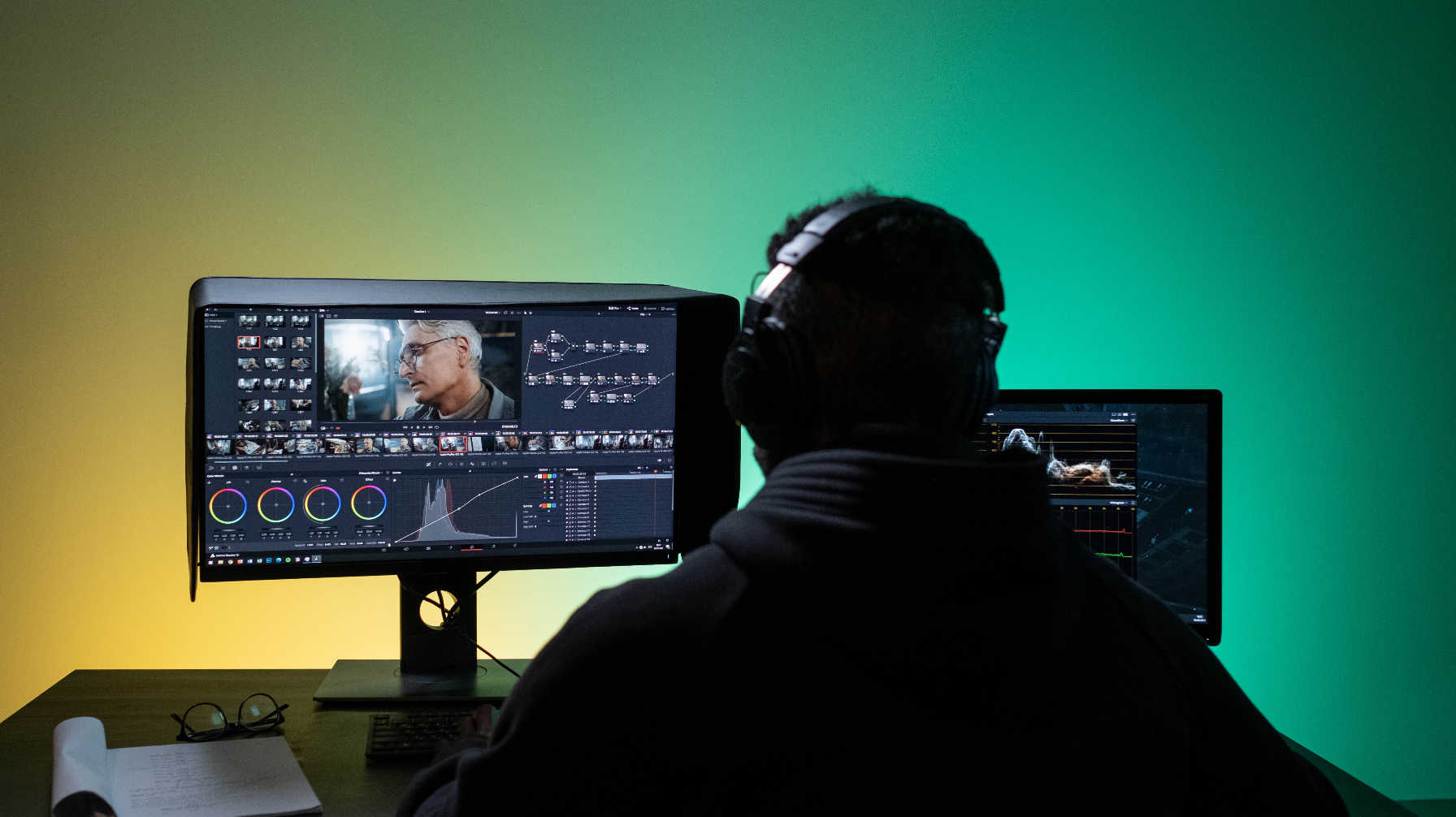 We empower individuals and organizations to
tell great stories