Sometimes, Direction
is all it takes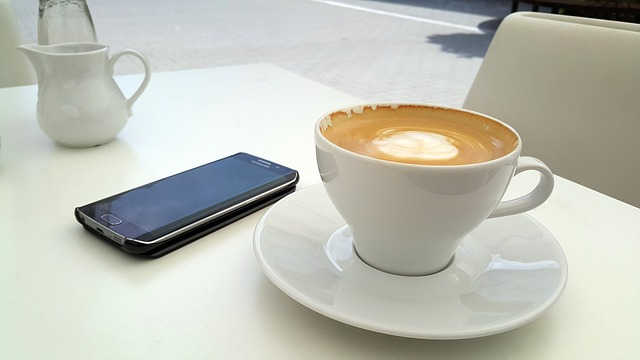 Knowing where you are going makes all the difference.
Each company is unique with its special products and services. For that reason, each company's marketing strategy should be unique and crafted to best fit your organization.
Time is one of the most valuable assets available. For that reason the first step is a quick one. In this process we will spend 10-15 minutes getting to know each other's business and to determine if we are a good fit.
If after our initial discovery session, we decide to proceed then we will move onto the strategy session.
Book a Free Discovery Session
Take 15 minutes to get some visual direction.