The Ultimate Customer engagement strategy.
Our team of experts will help you generate amazing results with branded videos that will connect with your audience in a meaningful way.
Get Start Today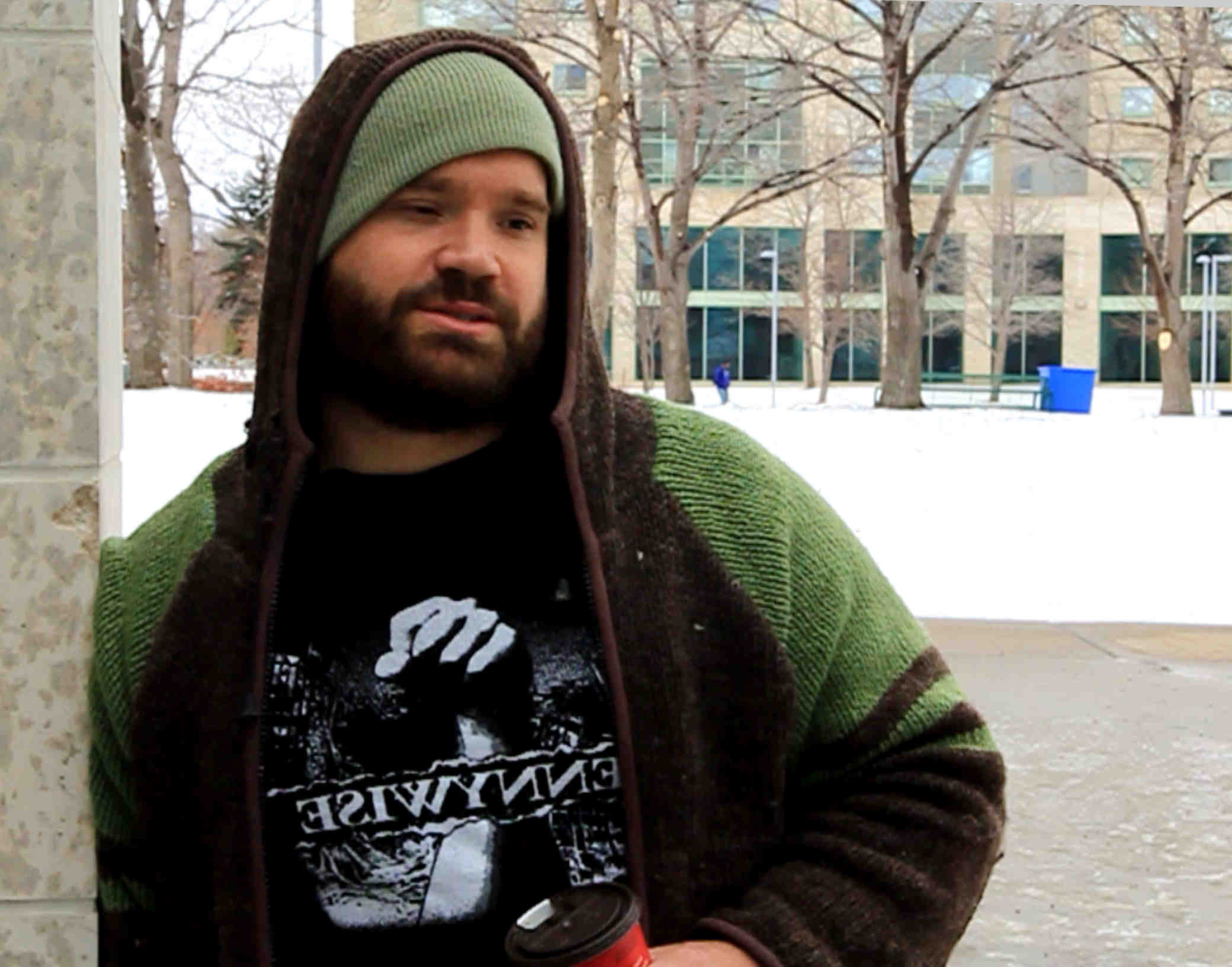 WITH BRANDED VIDEO, YOU CAN CREATE A POSITIVE ASSOCIATION WITH YOUR BRAND THAT WILL WIN OVER CUSTOMERS.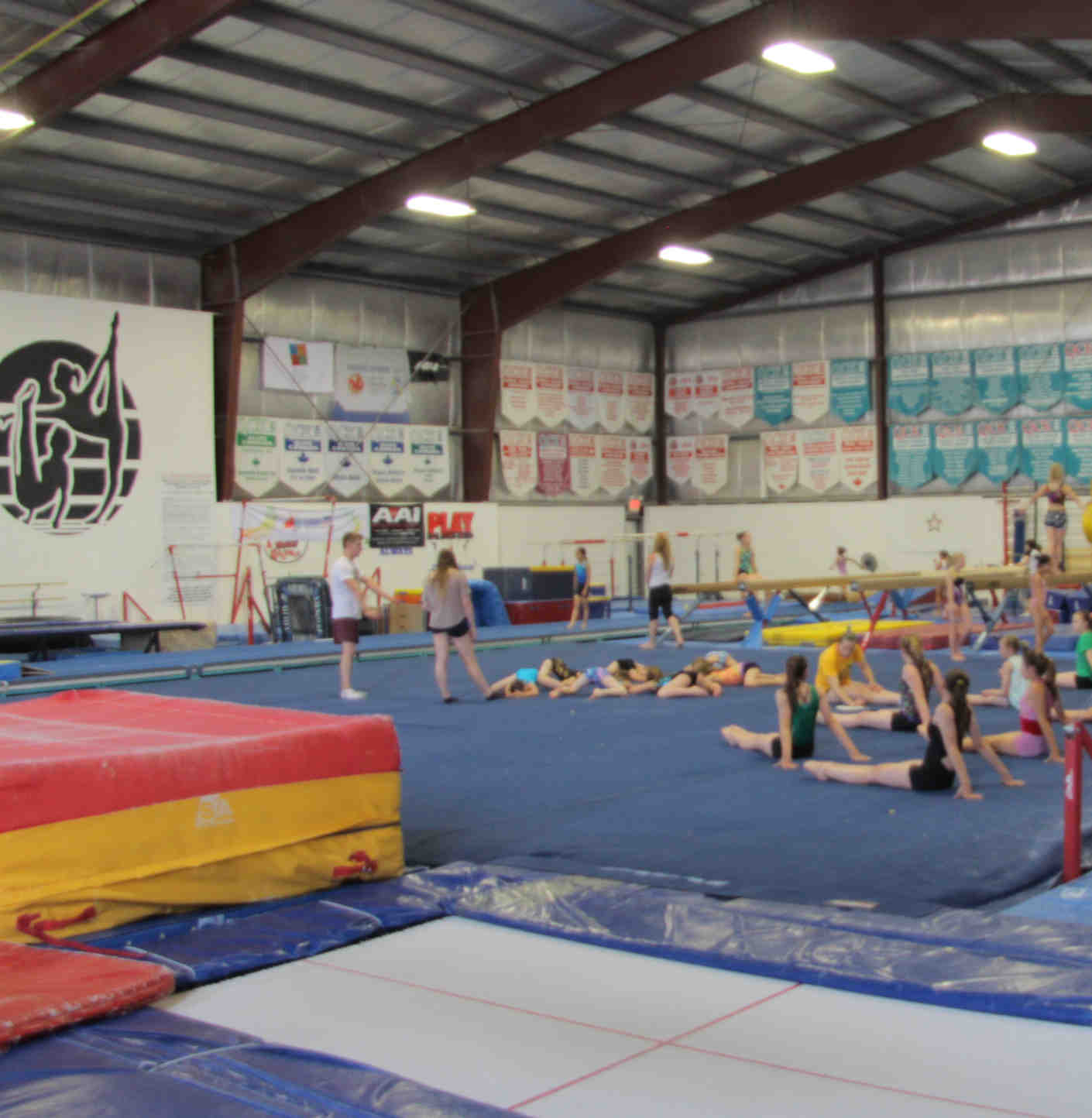 Build Trust.
Influence Buying Decisions.

The most powerful marketing content you can use.
Research shows that nearly half of buyers will make their purchase decisions based on the trust they have in the brand and its brand promise. Branded video content helps businesses break through the noise and win the attention, loyalty, and (ahem) spend of prospective buyers.
Results from a study conducted by Nielsen show that branded video content has a higher success rate than traditional advertising at driving conversions to sales.
BRAND STORIES THAT GO VIRAL
Consumer Video
85% of consumers want to see more video content from brands. (HubSpot)
We create branded video content that people watch and share.
Our creative team is made up of award-winning writers, editors, designers and videographers who can tell the story of your brand in a way that resonates with your audience.

You'll see a spike in shares and views, and an increase in traffic to your site.
Please contact us if you have a concern for our creative services or if you want to talk about an upcoming project need.